We are elated to present our latest integration with Nexudus, a leading name in the field of coworking space management. For businesses that rely on Nexudus for managing their coworking space, our Add-On offers a seamless transition from reserving a space to entering it. Let's explore the powerful combination of Tapkey and Nexudus, where doors will no longer stand in the way of your users and their reserved spaces.
Why Nexudus and Tapkey are the Perfect Match
Gone are the days when a booking confirmation was followed by a manual key handover or access card distribution. With Tapkey and DOM Security's integration with Nexudus, the process is not only streamlined, but a lot smarter. As soon as a desk or room is booked via Nexudus, access is automatically granted to the user, who can conveniently open the doors using their smartphone. This eliminates any additional steps and reduces the chance of human errors.
Moreover, with Nexudus' array of features, including operational dashboards and invoicing capabilities, businesses can maintain comprehensive records, efficiently manage their space, and ensure all financial transactions are transparent and traceable.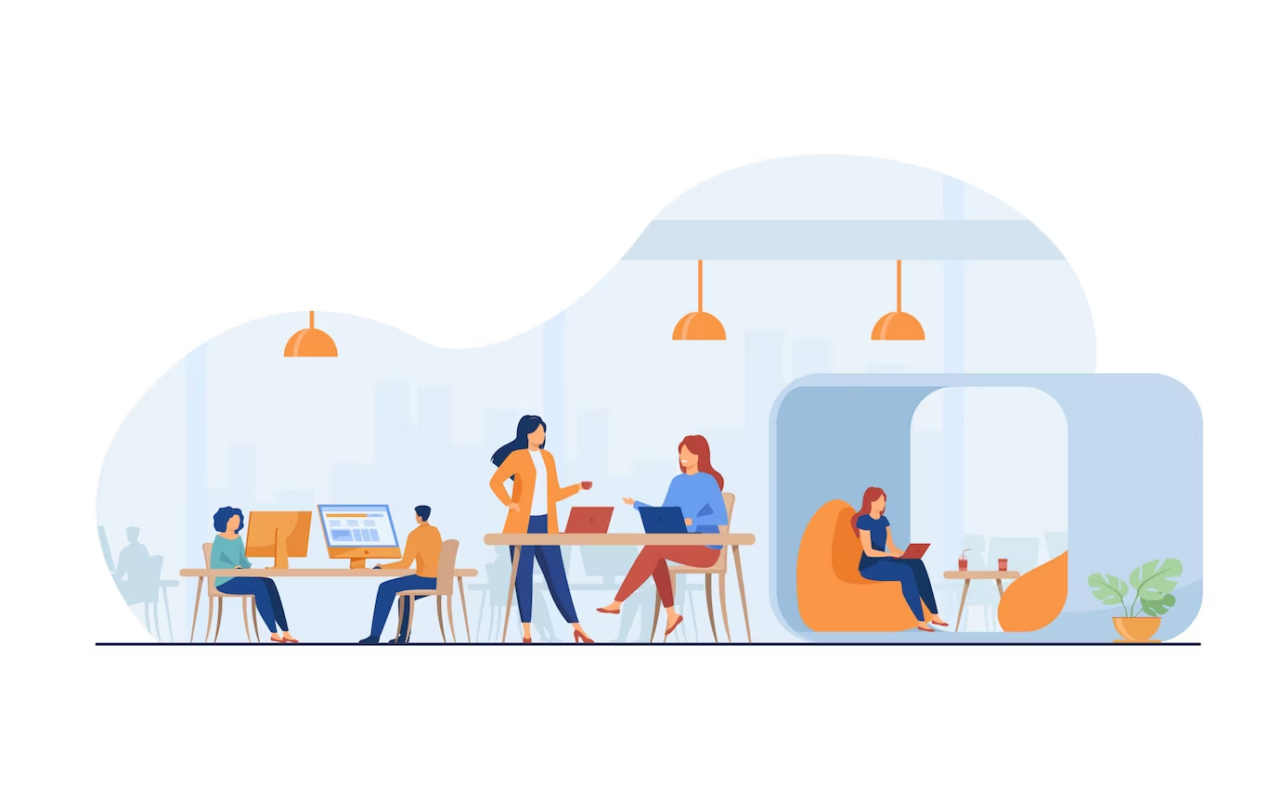 Tapkey's Add-On: How to connect with Nexudus
Our Add-On brings seamless and flexible smart access control to the Nexudus platform, ensuring that smart access control is more effortless than ever. Now, when a user books a slot via Nexudus' calendar function, Tapkey immediately grants them the necessary access permissions. Additionally, you can also use the passes feature—offering access for specific durations or recurring sessions, providing unparalleled flexibility for your customers.
We recognize the importance of understanding their nuances for optimal utilization. To get a detailed walkthrough of each function, our helpcenter remains your best reference point.
Embrace Smart Access in Coworking Spaces
Efficiency is paramount in coworking spaces—with our Nexudus Add-On, you can not only streamline your booking and access processes but also enhance the overall user experience for your customers. Intuitive space management and reservation, where every booking is followed by smart access.