The rental of private apartments and houses is state-of-the-art worldwide.
Whether for holiday or business trips: Hotels are not the only option anymore. This fact is used by more and more property owners and also tenants.
Are you also interested in renting out apartments? We present 8 platforms for renting apartments in the german-speaking area and tell you where lucrative income is guarenteed.
#1 Airbnb
Surprise, surprise! Not. For a long time the name Airbnb is on everyone's lips and the first point of contact when it comes to apartment rentals. The portfolio of the leading and world-renowned provider has more than one million properties. If you also want to share your room or your accommodation, then you can easily do it. First and foremost, you can create your advertising completely free of charge and deposit exact details of the accommodation, equipment, house rules and prices. In addition, you can easily set dates when your accommodation is available or not. After your guests checked-in,you will receive your money automatically via bank transfer or PayPal—less a 3% service charge.
#2 Wimdu
Wimdu is another well-known platforms for private accommodations and holiday apartments based in Berlin. Whether romantic apartment or cool loft: The choice is huge. Similar to AirBnB you may advertise both, a complete apartment or a single room. You can define the conditions for booking your accommodation yourself. And do not worry–your data is protected. Your full name and address will only be given to guests whose booking request has been accepted. Again, the service charge for you as a host is 3%.
#3 Wunderflats
Less known is the Berlin based start-up Wunderflats. It offers furnished apartments that can be rented for one to twelve months. Again, you can advertise your apartment for free. Since your advertisement is automatically synchronized with Immobilienscout24, you will reach not only corporate customers but also all working individuals. In addition, wunderflats verifies the prospective tenants by confirming their employment and income status. Only when you conclude a lease with a tenant, wunderflat charges a 10% fee on the monthly total rent.
#4 TempoFLAT
You want to sublet your apartment for a short time? Then you should have a look at the Austrian platform TempoFLAT.Unlike Airbnb & Co, TempoFlat helps you to sublet your property for the longer term—ideal when you move abroad for a limited time for instance. Here are two packages available: the basic package and the security package. The basic package is free for housing providers. If you prefer your ad not only to be shown on tempoflat.at, but also on other platforms such as willhaben.at or derStandard.at go for the security package. TempoFLAT receives 5% of the rental payments.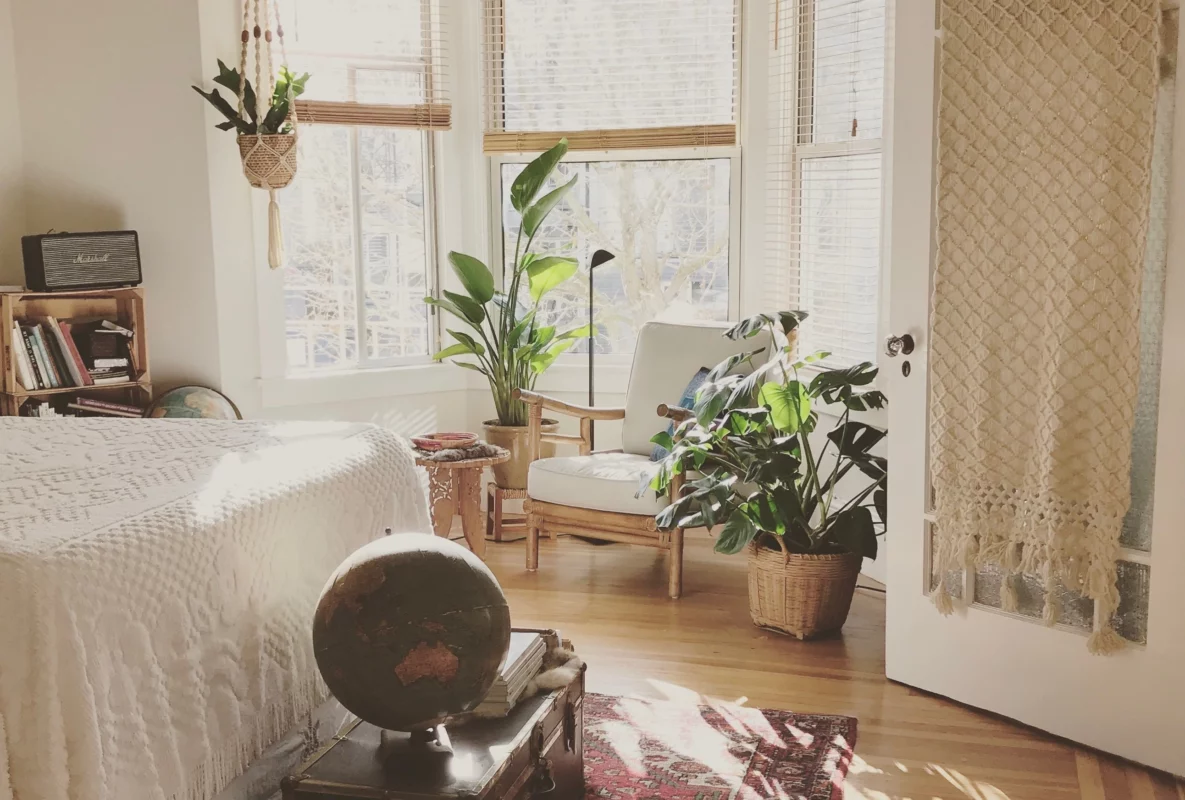 #5 Traum-Ferienwohnung
The platform Traum-Ferienwohnung from Bremen has already existed for 17 years. It is one of the fastest growing portals for holiday real estate in Germany. Unlike other platforms, advertising apartments is not free. It costs 23€ per month plus VAT. The term for an advertisement is 12 months. But you don't have to pay commission. By the way: At Traum-Ferienwohnungen you are guaranteed at least 10 booking requests per year—or you get your money back.
#6 Ferienwohnungen.de
Ferienwohnungen.de has s similar concept like Traum-Ferienwohnungen. Here you will receive inquiries from interested tenants directly and without commission too. You pay annually per advertisement. The first ad costs 120€. For each additional ad you pay 80€. You have the opportunity to describe your holiday accommodation extensively and to put 18 images on the platform.
#7 booking.com
From a startup founded in Amsterdam to one of the world's largest travel e-commerce companies: that's the story of booking.com. Whether traveling for business or pleasure, booking.com lets you easily book the perfect accommodation with no reservation fees. But this looks quite different for the landlords. Booking.com reserves a commission of 12%. This means for you specifically: If you rent your accommodation for 100€ the night, you earn 88€. Therefore you get a strong online presence in the search engines and support around the clock. On top: advice and statistics to improve your performance.
#8 reposée
You own a weekend house, a holiday apartment or an alpine hut, which often remains unused? The smart solution: sharing! Share your weekend cottages for one season. Reposée makes it possible! Reposée specializes in seasonal sharing of holiday residences within a radius of approximately 3 hours by car for the regular visit of owners and tenants during the same period. Say goodbye to complicated day rentals!  You can share the property with the tenant on a monthly or weekly basis. Creating a profile, searching for tenants and being found is free. If you want to contact people and make a booking, you can upgrade your account for either 9.90€ a month or 98€ a year. Soon you will also be able to swap your weekend house with other owners via the Reposée platform.
Once you've found the right platform for renting out your apartment, the fun can start. Login, upload your advertisement and wait for potential tenants to contact you! If you want to further improve your booking process you should consider implementing a smart access solution. Tapkey for instance offers keyless entry systems that help you to save time and admin costs.