Vacation rental software is becoming increasingly popular in our digitalised world. These are used by owners of holiday homes and apartments to manage reservations on their properties. We present software programmes for property managers & co. to simplify the rental of apartments and holiday homes. (This list is constantly updated and expanded.)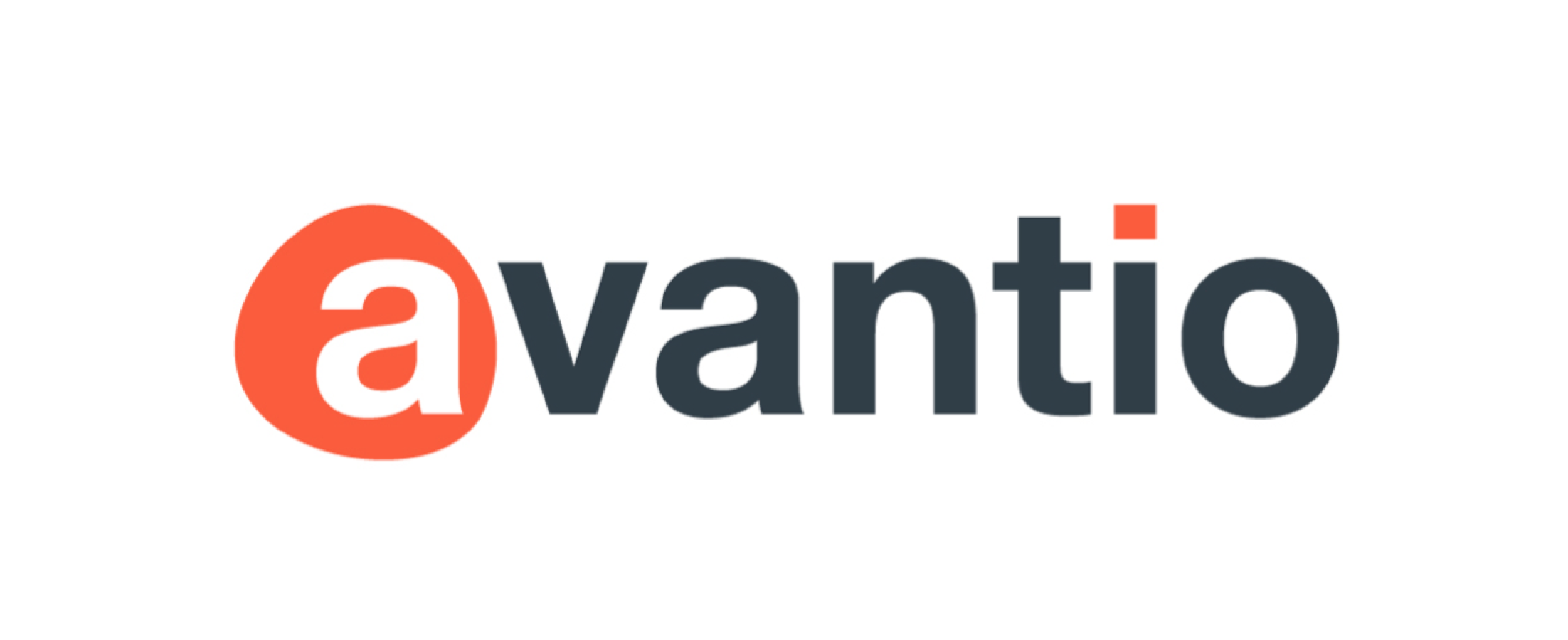 Avantio
Let's start with A for Avantio. Avantio offers a comprehensive management software, channel manager with interfaces to the leading travel portals and customised websites for holiday rentals. The company provides a solution for professional agencies managing a large number of holiday homes and apartments. From booking calendars and guest communication to reservation management, all functions are combined in one platform.

eviivo
The all-in-one booking suite eviivo supports thousands of holiday homes, hotels and guesthouses in accommodating and managing guests. Whether for 1 or 100 vacation rentals, an intuitive occupancy calendar and a booking engine ensure a simple booking process. The performance manager helps with reports and graphical displays of important KPIs, e.g. occupancy and booking behaviour.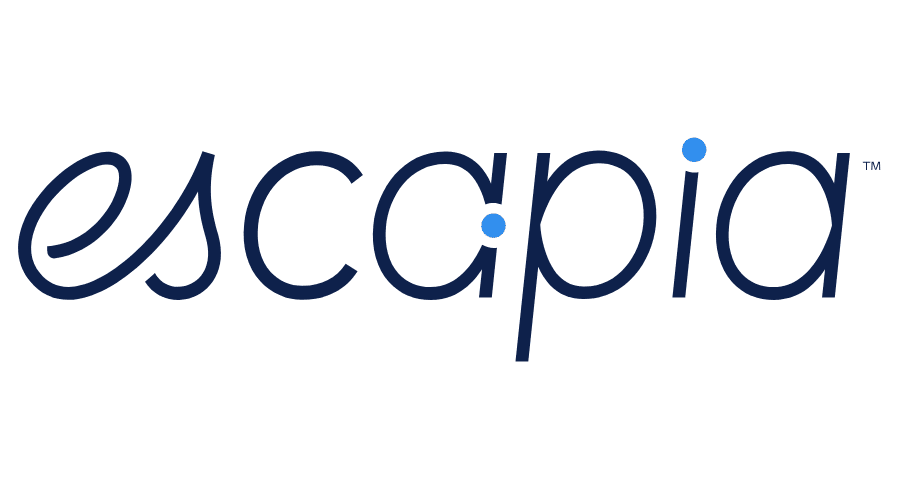 Escapia
Escapia's apartment software is ideal for property managers with 10 to 1,000 units or luxury homes. The application is especially popular in the USA. It offers integrated trust accounting, efficient reservation calendars, cleaning/maintenance management and much more.

FeWoManager
By contrast, FeWoManager is a household name to many, especially in German-speaking countries. The primary aim of this software is to automate rental management processes. For this reason, offers are created automatically, bookings are matched and automated emails are sent before arrival and departure. Agencies also benefit from a special feature: the owner management tool.

Guesty
Guesty is a property management platform especially suited for urban rentals, aparthotels and glamping. Guesty facilitates communication by having a single inbox, helps users save time and enables them to manage their holiday rentals more efficiently using automation tools. This way, they can fully focus on growing their business.

Hostaway
Hostaway helps professional holiday home managers maintain and grow their property portfolio. In doing so, managers can connect within minutes, share reservations, rates and availability with leading travel portals in minutes.

igumbi
Calling itself "Clever online hotel software", igumbi is a booking tool that can easily be integrated into your own website. There is also an iOS app allowing you to answer inquiries on the go.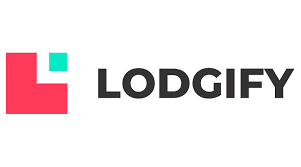 Lodgify
Another software you should know about is Lodgify. The vacation rental software has been specially designed for professional landlords and managers. It automatically manages calendars, bookings and payments for accommodation. The PMS Channel Manager ensures there are no double bookings by synchronising a multi-calendar when bookings come in via portals like booking.com or expedia.
LiveRez
LiveRez is another vacation rental software that should not be missing from the list. The solution is an all-in-one cloud-based platform that particularly relies on partnerships. For example, it offers integrations with Airbnb, BeyondPricing or PointCentral, among others.
vOffice
Another provider in this sector is vOffice. "The all-round carefree package for vacation rental" is aimed at professional landlords. The end-to-end solution includes booking software, a channel manager, employee management via an app, financial and payroll accounting, banking and much more.

Tokeet
Tokeet is an all-round solution that simplifies rental management from the initial inquiry to checkout. It has an integrated reservation manager, channel manager, website builder and automation manager. With Tokeet, you can easily handle inquiries from multiple marketing channels, sync rates and calendars, invoice guests, redeem payments and more.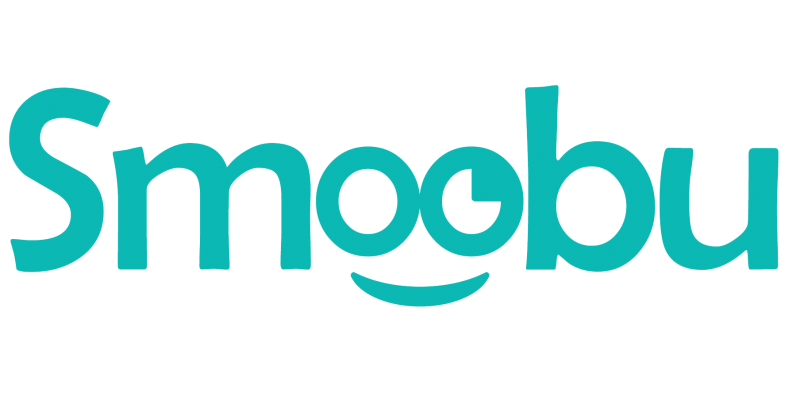 Smoobu
Smoobu is an all-in-one software for short term and vacation rentals that provides everything you need to manage your holiday home. You can use the website builder to create your own booking website. All bookings and availability are automatically synchronised across all booking portals. Another reason to go for Smoobu is that it has a smartphone app, enabling you to easily manage accounts on the go.
Integration Capabilities as a Differentiator
Different factors play a crucial role in the search for the perfect vacation rental software. Most platforms have a clear booking calendar, secure payment options and a channel manager feature that links to well-known marketing portals such as booking.com and Airbnb. However, it's often the little things that make the difference, such as available integrations. For this reason, we have an appeal to providers: why not offer an access control solution as part of your platform? This way, automatic access authorisation could be granted during bookings to make check-in as seamless as possible.